BUSINESS
Introduction to the major business of Modern Korea Co., Ltd.
BUSINESS
Helium Center

Liquefied and Gaseous Helium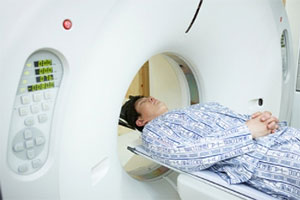 Liquid Helium for
MRI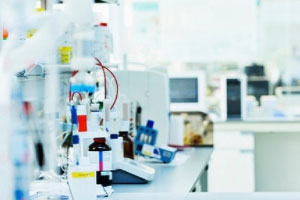 High Purity Helium for
Laboratory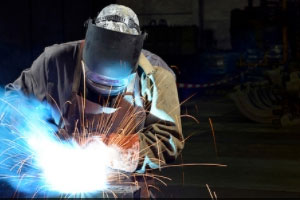 Helium & Helium Mix for
Welding
Helium for
Lifting up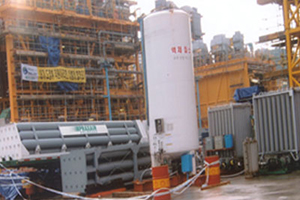 Helium for
Leak Test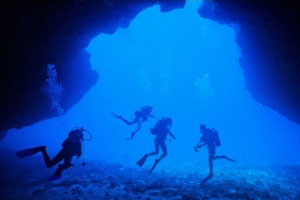 Helium for
Saturation Diving
Helium Production Facilities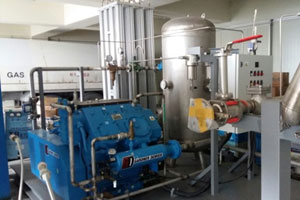 Vaporizer and Compressor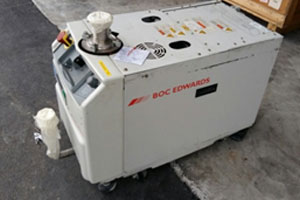 Vacuum pump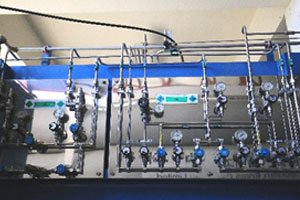 Cylinder filling panel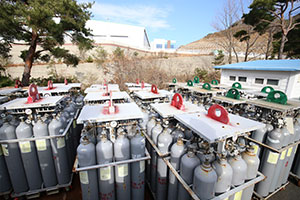 Quad filling rack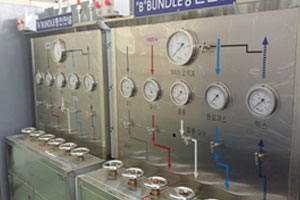 Mixing panel
An error has occurred. Please check again.
Thank you! The email was sent normally.