BUSINESS
Introduction to the major business of Modern Korea Co., Ltd.
BUSINESS
Non Electric Vaporizer of LPG
AMBIENT TYPE LPG VAPORIZER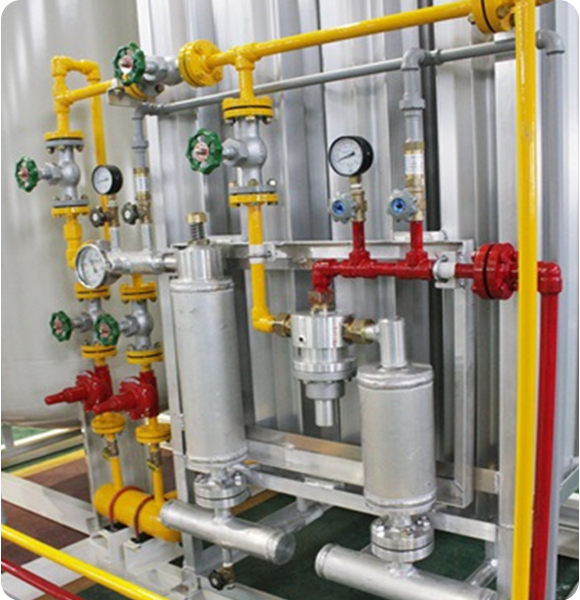 Multi Functional Regulator for Cryogenic Tanks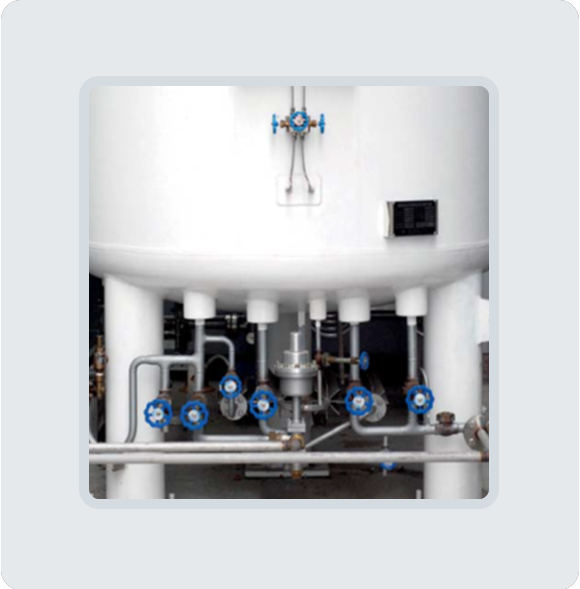 For Cryogenic Tanks

MFR(Multi Functional Regulator)
is newly designed to solve the demerits of conventional cryogenic tank system which is equipped with pressure build and economizer regulator.
Great saving $1,000 to $10,000 / tank
1. Internal pipes are reduced.
2. Costs of valves and relief valves are saved.
3. Pipe bending, welding work are saved.
4. Lesser supports and holes.
5. Easy and accurate economizing function.

● Easy to control
● Simple to operate
● Revolutionary invention
An error has occurred. Please check again.
Thank you! The email was sent normally.