BUSINESS
Introduction to the major business of Modern Korea Co., Ltd.
BUSINESS
Nitrogen Services
Vast experiences on following testing Areas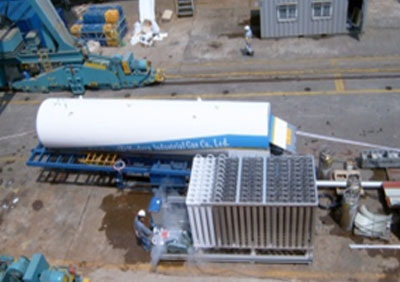 Purging and Drying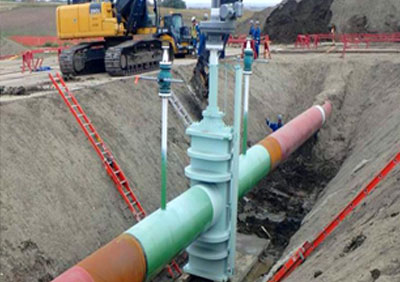 Pressure Testing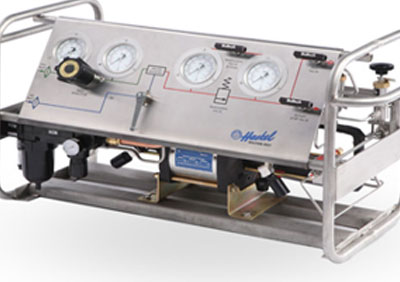 High pressure Filling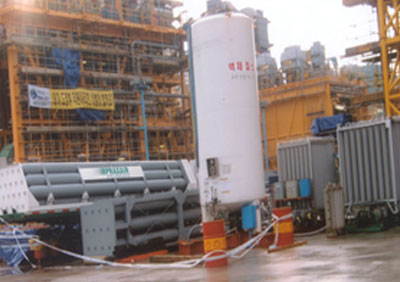 Leak Detection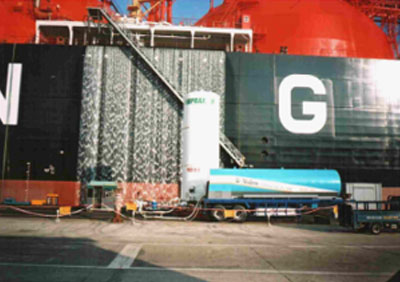 LNG Carrier
CoolingDown Test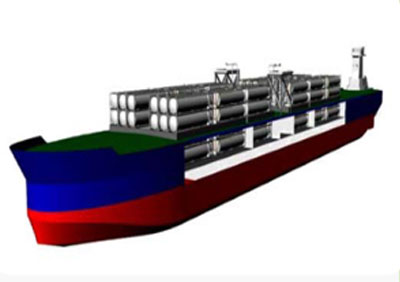 LNG Fuel Ship
CoolingDown Test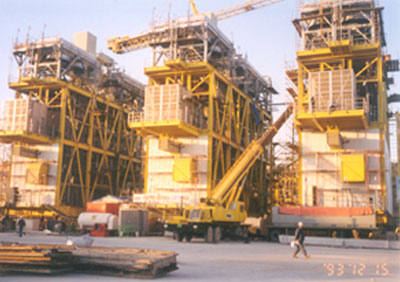 Compressor Test and
Nitrogen Lifting
Facilities for Nitrogen Testing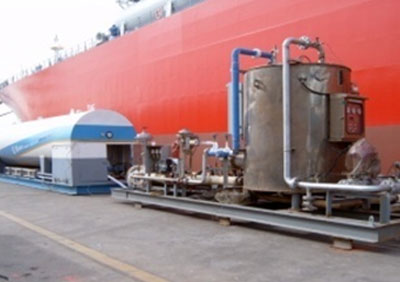 LNG Cooling Down Skid Steam and Electric Vaporizer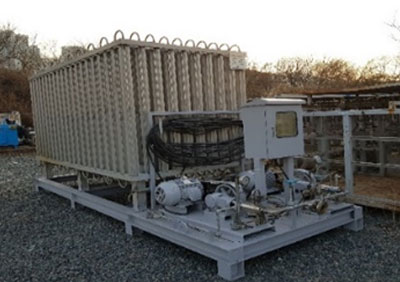 Pressurizing Skid A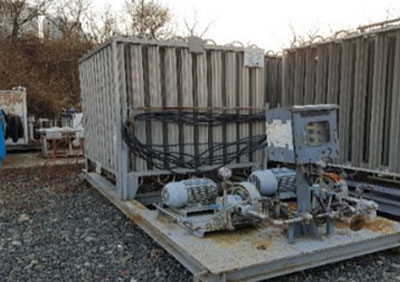 Pressurizing Skid B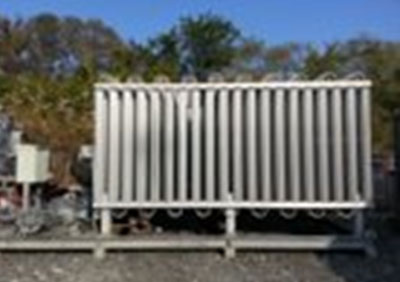 Pressurizing Skid C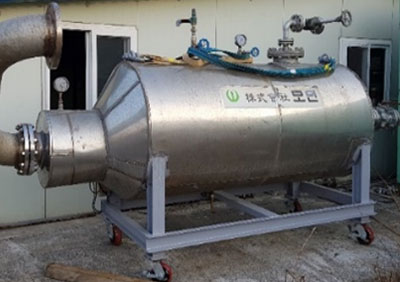 Nitrogen Mixer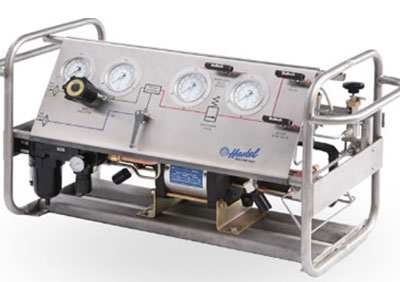 High Pressure Gas Booster for Helium
An error has occurred. Please check again.
Thank you! The email was sent normally.